Over 35 Years of Providing Expert Glass Services
We've been the leading supplier of standard and custom glass products for Southeast, MI customers.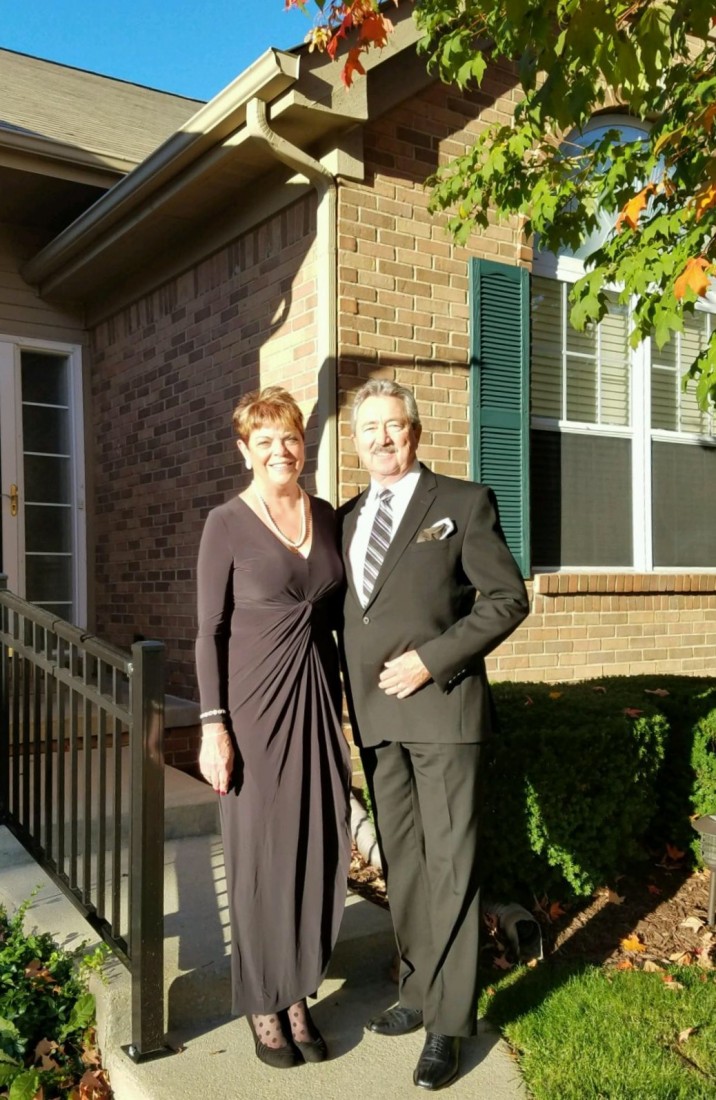 Kevin Burrows founded GlassWorks in 1983 after a decade of industry experience. Since then, the GlassWorks team brings precise craftsmanship and professionalism to each job, no matter the size. GlassWorks has been proudly serving the Metro Detroit area with customized residential and commercial glass solutions.
Offering a large inventory of standard products, we also offer custom originals such as mirrors, inserts for windows, tabletops, and more. Glass is becoming a signature design element throughout many homes across Metro Detroit as it adds a unique design to any style. Our company takes great pride in providing all our customers with high-quality services and a promise of complete satisfaction when choosing us for your glass needs.
---
Residential and Commercial Services
Regardless if you're a homeowner or building owner, you'll get exceptional service and high-quality glasswork for any project you give us. Our residential clients love our custom shower doors, tabletops, mirrors, and more. Even though our work is well respected with residential clients, our team also does its fair share in commercial design and installation. Some highlights of our commercial projects include Palace of Auburn Hills, Joe Lewis Arena Harbor Town, display cases at the Detroit Art Institute, and many restaurants and hotels in the Metro Detroit area.
Why Choose Us?
We stock more nonstandard items in various size and shapes than anyone else in our industry. Regardless of the size or complexity of a project, our team can provide unmatched services that you won't find anywhere else. Our staff is flexible when working directly with the builder, architect, designer, or homeowner on each project. We want all our customers to be completely satisfied with the final result, so we go the extra mile to guarantee their project is precisely what they envisioned.
Expert Service
---
GlassWorks has built relationships with local builders who now choose us for our expert service, installation, and our large, readily available inventory. Other than wholesale distributors, our company continues to be one of Michigan's largest purchasers of mirror glass. We warrant all our installations glass for as long as the customer owns their home. At GlassWorks, we are committed to going above and beyond for all our customers.
At GlassWorks, it's the craftsmanship and application that makes a difference and the reasons our customers keep coming back for more. For more information on our wide range of glass services call us today at (248) 946-4400.